New Portable Air Filtration Technology Can Be Used At Fire Stations
The latest Innovation From A Very Reliable Company!
RZ AIRflow is designed to attach in seconds to packaged terminal air conditioners, ductless, through-the-wall heating and cooling systems. The RZ AIRflow is collapsible, lightweight and comes with a protective case that easily fits in a suitcase or carry-on luggage.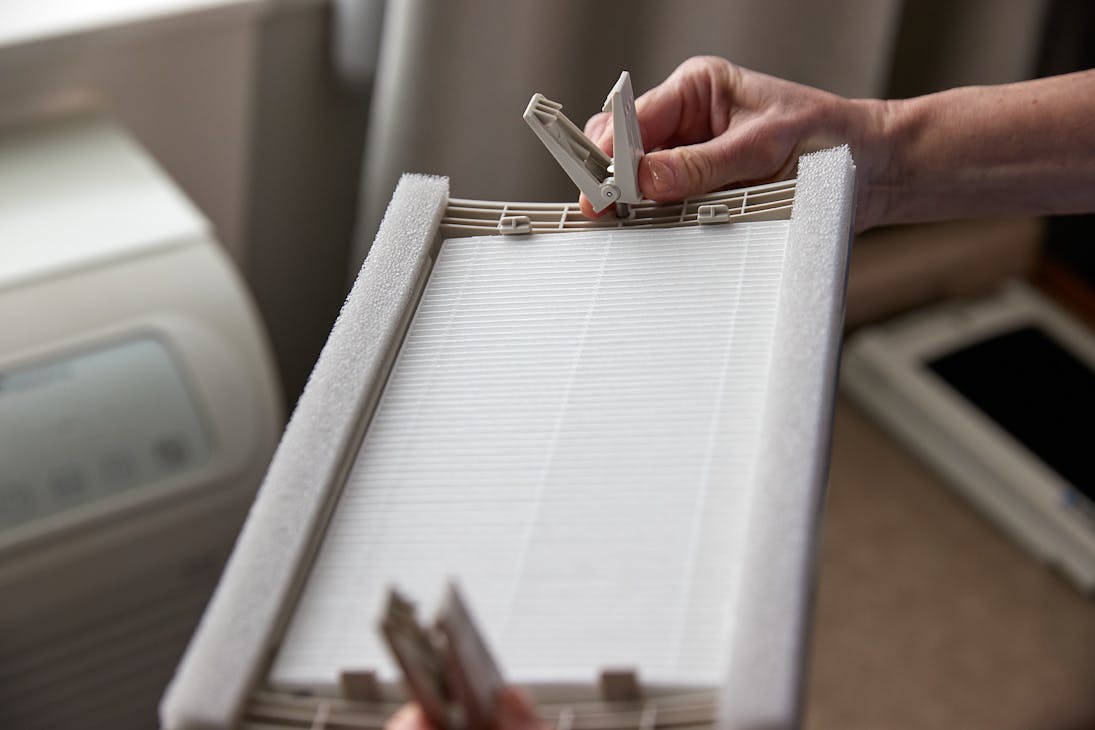 Purifies up to 99.97% of allergens and bacteria, reduces viruses down to .3 microns and cuts down on odors and stale air, all within minutes of use. 
Comes with long-lasting, replaceable HEPA and active carbon filters that are more cost-effective than stand-alone air purifiers. 
Continually runs for up to six months without any additional electricity so businesses and consumers can "set it and forget it."
Through November 2023, RZ Industries is donating $1 from every sale of their products including their masks and the RZ AIRflow, to the  American Lung Association, guaranteeing a minimum donation of $30,000. The American Lung Association saves lives by improving lung health and preventing lung disease through education, advocacy and research.  
RZ Industries will also donate $1 from every sale of their products to the COPD Foundation through January 2024. The COPD Foundation provides support, resources and education to people living with COPD, bronchiectasis and nontuberculous myobacterial lung disease.
"Partnering with organizations like the American Lung Association and the COPD Foundation felt like a natural fit for us as a company," said Torbenson. "Since we founded the company over a decade ago, we've been committed to giving back to communities and helping people impacted by bad air quality." 
For more information on how RZ Industries helps people breathe easier, please visit rzindustries.com.
About RZ Industries 
RZ Industries is a family-owned Minnesota-based company focused on building innovative air filtration technology. Named one of Inc. 5000's fastest-growing private companies in the United States two years in a row, RZ Industries is dedicated to helping people breathe easier no matter where they are. RZ products, including the RZ AIRflow and its collection of masks, are used in more than 60 countries by firefighters, woodworkers, motor sports athletes and anyone looking to protect themselves from viruses, pollen and other air pollutants. Since the company's inception in 2010, RZ Industries has partnered with organizations like the Lung Transplant Foundation, St. Jude Medical and Chosen Children Ministries to give away thousands of masks to those in need. For more information, visit www.rzindustries.com.
RZ Industries Launches First-of-its-Kind Portable Air Filtration System
---